Online Advertising Is Competitive
Big box businesses seem to have an advantage when it comes to budget, the size of their marketing teams and access to some expensive agencies.
But we've got their strategies, and we know how to execute them at a lower cost for small businesses.
Whether you're a freelancer, solopreneur or a growing business, we are driven to help your service based business get more customers with the power of social media advertising.
Our courses are extremely clear, engaging, practical and deliver results for our students, even if you have no background in advertising.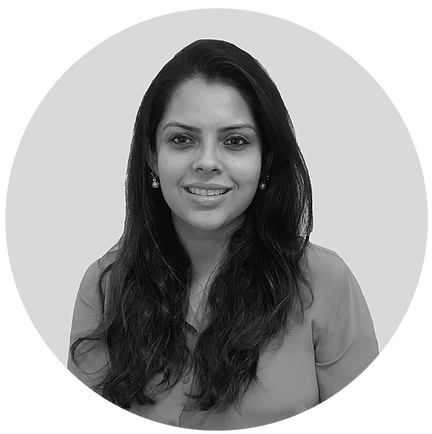 Manoshi Kamdar
Aara Inc
Doing this course was a GREAT decision on my part!
I came to know things that are so nuanced, that I would have not known about. It was great mix of theory and technical.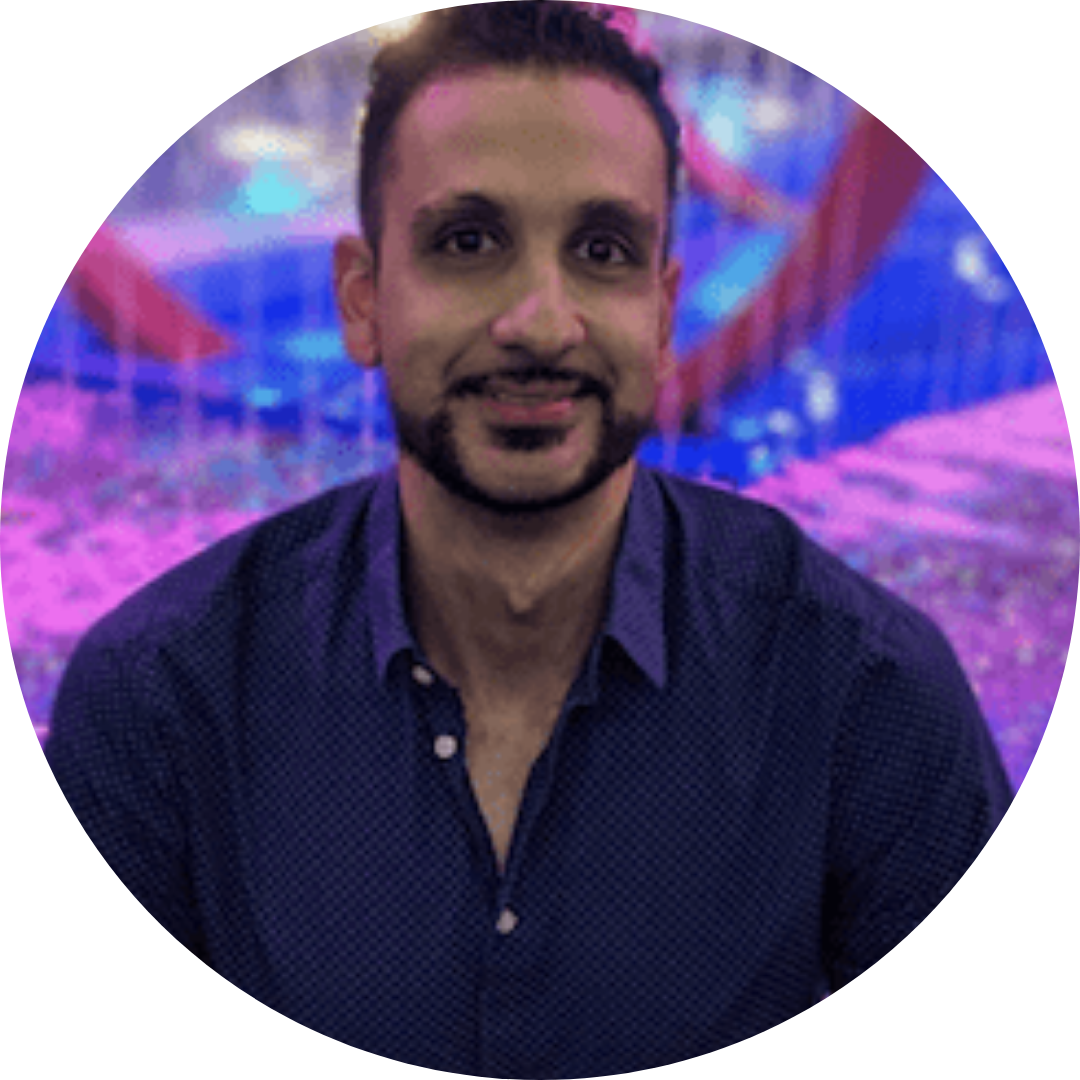 Kareem Milhem
Meelo Video
What I like is how well it was structured.
There is a whole process that goes into running ads, and this course hits on all the strategy and the technical points. Such a mindshift!
Meredith Huston
Turquoise Boutique Studio
I love that this program is super practical.
The organization and course curriculum are great and make sense. It is sooo worth the time and effort!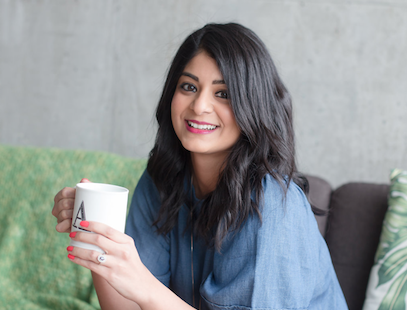 Hi, I'm Alina, the CEO and founder of Digitalina Marketing Agency.
We're a boutique agency based in Dubai, U.A.E. that specializes in lead acquisition campaigns for B2C service based businesses. We work with clients in education, health and wellness, medical, automotive, real estate and more.